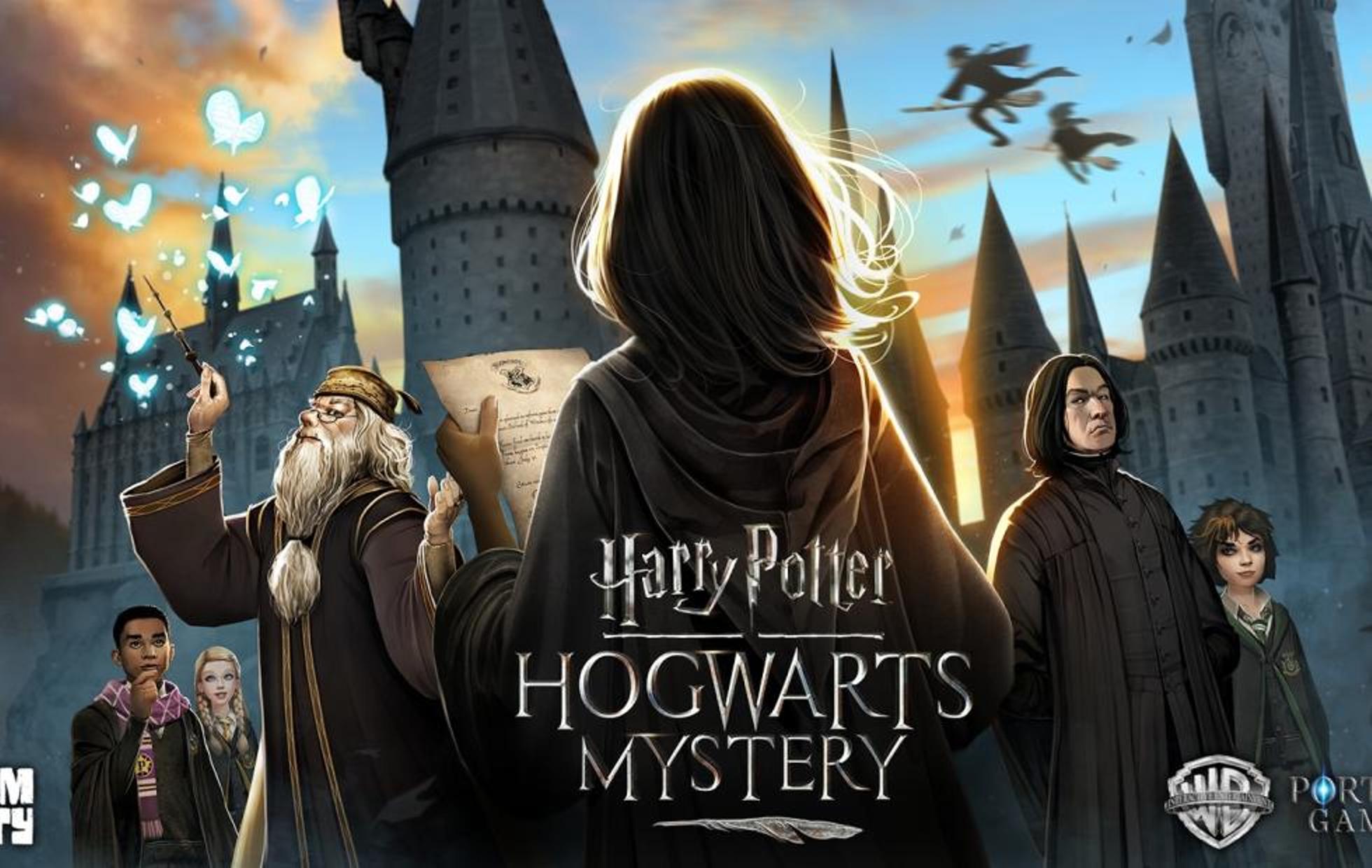 It's time to get excited Harry Potter fans! The new official mobile game created by Jam City, Inc is finally official (at least on Android and in a few countries). Would you like to get a preview of the app and dive into the magical world of Hogwarts? We have the found the APK for you, so all you have to is install it and try it out.
Harry Potter: Hogwarts Mystery is official
The time has come. You've been chosen to attend the world's most famous school of magic. That's right, you! What are you waiting for?
The new role-playing game Harry Power: Hogwarts Mystery has officially been released in some Southeast Asian countries. The launch will gradually expand to other countries, as has been the case with other games such as Pokémon Go and Tekken Mobile. Games are released in this way to make sure they are working well after launching on a large scale and to balance out the purchases of the app.
Yes, like many of the games available on the Harry Potter mobile platform: Hogwarts Mystery will be totally free, but supported by in-app purchases that hopefully aren't too deterring. The application is available on the Play Store, but can't be downloaded onto any device.
How to install the Harry Potter: Hogwarts Mystery APK
Has the unavailability of a game or app in your country ever stopped you? Of course not! So here are the steps to download and install the APK (Android Package Kit) so you can get a first glance at the magical world of Harry Potter from your own personal point of view.
We checked to make sure that the file is safe and free of malware before sharing it so you'll be able to sleep at night, but Google does still block all installations from sources other than the Play Store for security reasons. If you haven't done so already, you can enable installations from unknown sources by following these simple steps:
Open Settings
Go to the section Security
Activate the item Unknown sources
After that, just follow our guide on how to install an APK file to start playing!
How are you enjoying the game? Have you learned any magical spells yet?